Lots of spooky, scary fun for your Sims!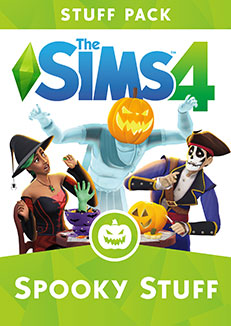 So Fun, You'll Scream!
Dress up in spooky costumes, throw creepy parties, and turn pumpkins into pieces of art.
Platforms: PC/Mac Download
To use this add-on you must own the base game: The Sims™ 4
Origin Access Discount Applied
Add to Cart
Important terms & conditions apply.
Become a member for just /month
Save 10% on this purchase and more
Learn More